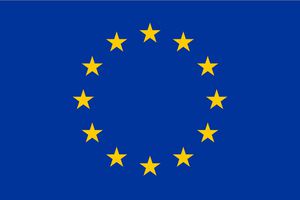 Ce fût une des requêtes de l'union européenne en matière de e-réputation et de droits d'accès aux données privées. Vous pouvez désormais par le biais d'un simple formulaire faire effacer vos traces sur Google, une belle avancée en la matière pour effacer des choses mise "un peu trop vite" sur la toile...

Removing Content From Google - Legal Help
This page will help you get to the right place to report content that you would like removed from Google's services under applicable laws. Providing us with complete information will help us ...
https://support.google.com/legal/troubleshooter/1114905?hl=en